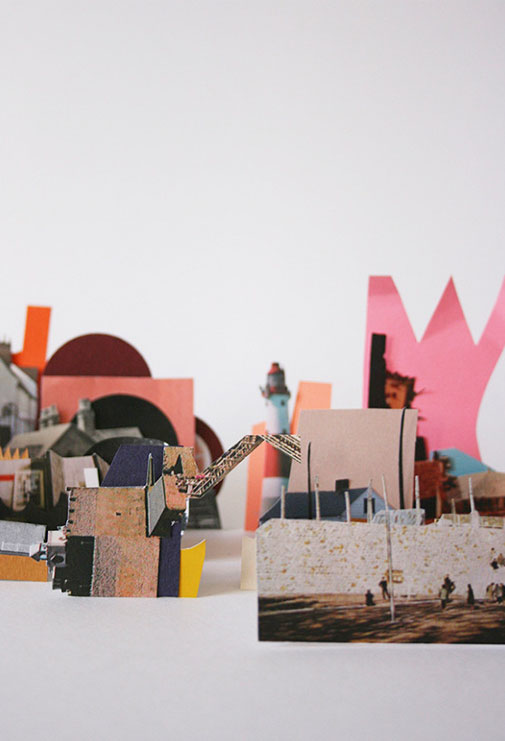 Our lamp-post
I laughed at you.
There I was cock-of-the-walk, cigarette smoker,
down by our wall, kicking around.
Joker.
We owned that lamp-post, didn't we?
I mocked you.
sitting there, square.
I didn't know you were figuring out a way over,
Or under.
Or through.
Whatever
Did you?
While my back was turned you saw beyond the wall
The colour and texture of a different life.
High heights and bright lights
Bridges to cross, towers to climb – how does it look from the top by the way?
Can you still see me standing here?
I mocked you
And now you should mock me
For my cocky small-mindedness
Because you are there
And I am still here
Because I was looking away
while you looked for a way.