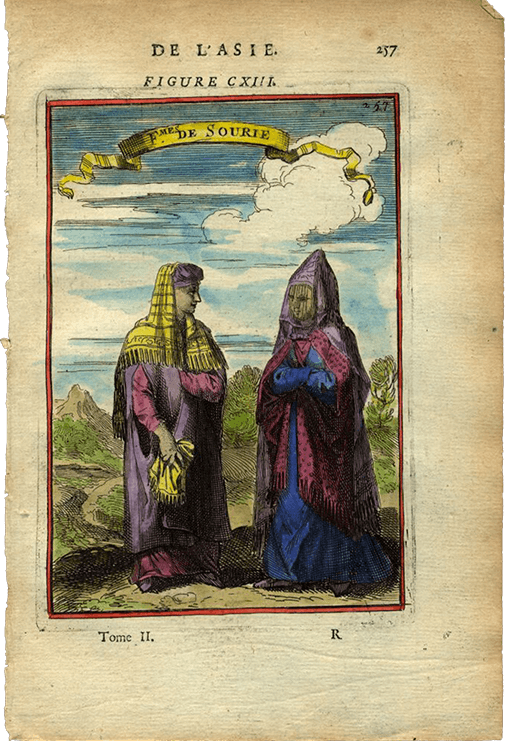 Our Different Selves
I could have been great. I that was small. I could have been big. I that was dreaming. But, you told me that dreams were for the dead and being dead is a sin. I hovered not too far just to cower before you again.
I could have loved. I that was loving. I could have kissed. I that loved all that. I could have smiled but you told me that my love is an abomination and going after it is illegal.

You, you told me many differing things about me. You made me dream your dreams laughing even when they were nightmares. You made me swallow vomits, did I not tell you that it looks like hanging myself with my handmade noose? I am still listening!

We walked that grassy path last night again together hoping that that differing beings of ours be reconciled. So, I let you unveil me while I pierced my eyes into yours trying to unveil doubts of identity; who we are and what we will never be.