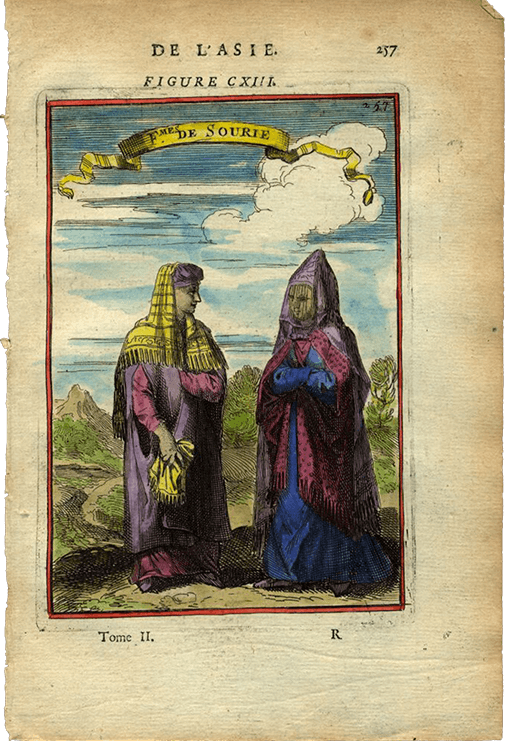 One-Sided Conversation
Hi there
Nice veil
Can I get you anything?
Are you from the Orient?
Been here a long time?
Was that a space ship?
Speak English?
Hable Ingles?
Did I say that right?
I'm sorry, the last time I spoke Spanish was ninth grade. Uno, dos, tres...
Hey, I have something for you.
Well, shit. Just kidding.
I must have left it at home.
It was only a banana.
Do you see that big ass message in the sky too?
Just making sure I'm not still tripping.
K.
I'm going to squeeze by you here.
K?