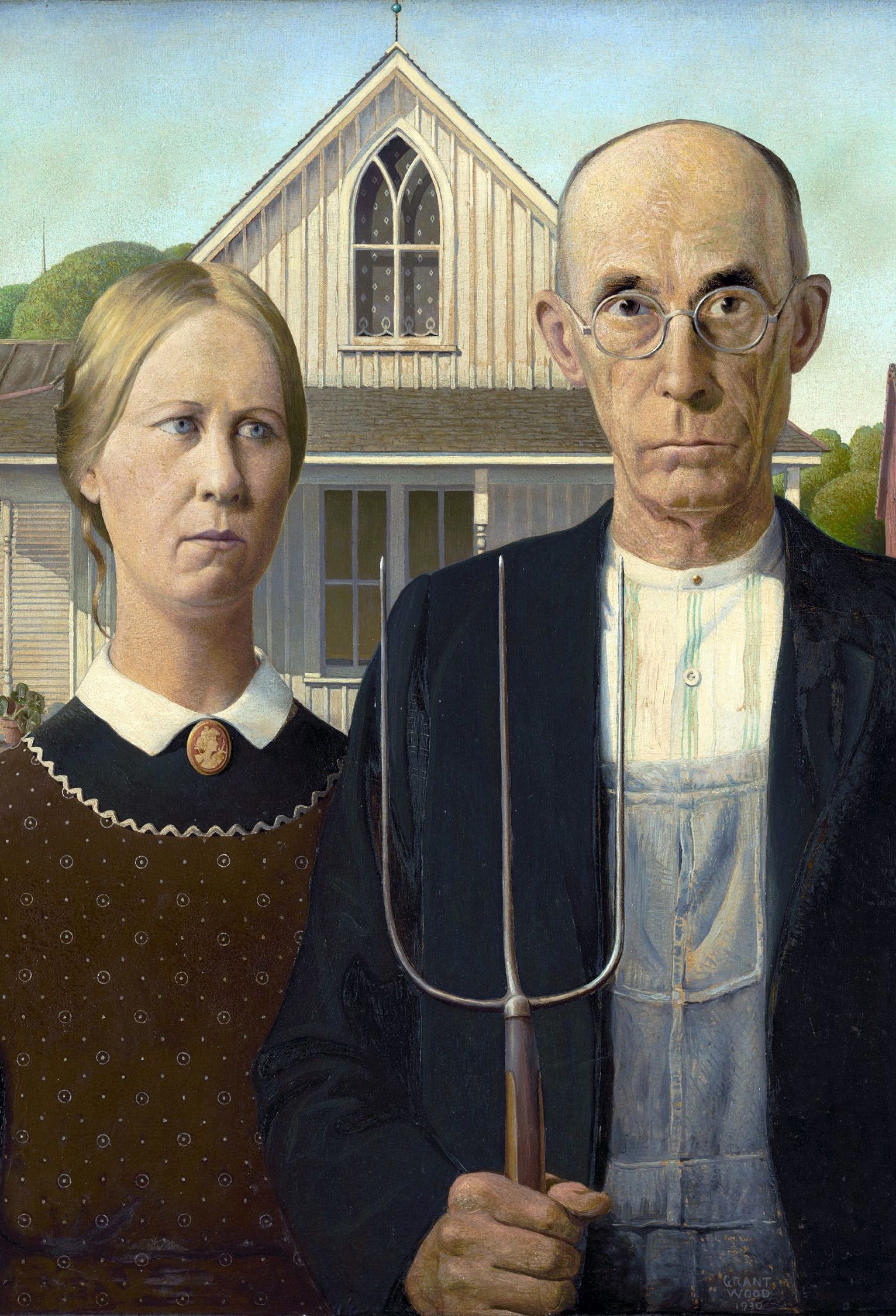 From One Man to Another
Yours is the face I recognise
Among a thousand fat-assed kings,
Drunk poets, wig-topped wankers and
I-know-you-did-last-year Christs.

I hold my broom to match your pose.
I have more hair than you. Har har.
No glasses, too. I'm fatter, though.
I wish my belly wouldn't grow.

These people never understand
How life is for the likes of us.
Their hands are good for dollars, dicks
And danishes but that is it.

We know the way of callouses,
And dreams that fade to darkness but
What did you dream of, buddy? Sir?
About how you had married her?