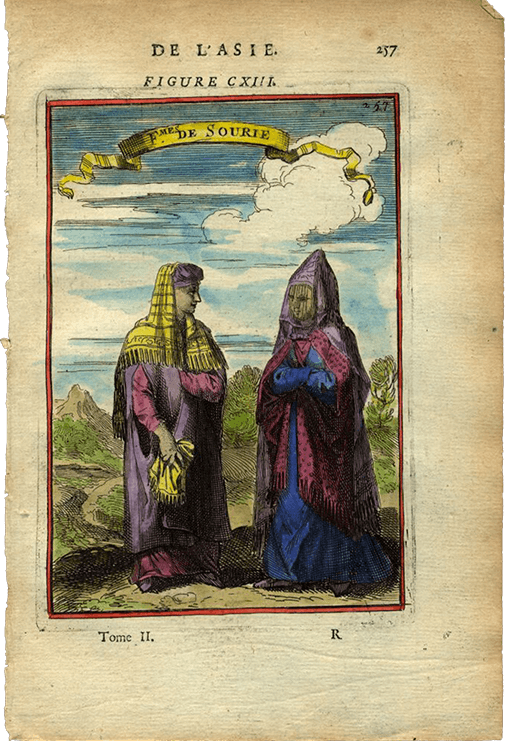 On the Outskirts
Without words we wander
from our solitary life
in hope of talking without speaking,
No pretension. Vulnerable.
I'm the novice, you are the teacher
with folded arms,
Communicating without language
so no ego gets involved.
I sense your essence, your gestures
behind the veil, unveiling truth unspeakable,
A bridge between two worlds
bridging my inner life to yours,
My inner eye to yours, seeing through the eyes,
We are equals on the outskirts of words.
Two contemplatives basking
in the sacrifice of silence,
Poverty, chastity,
Language.