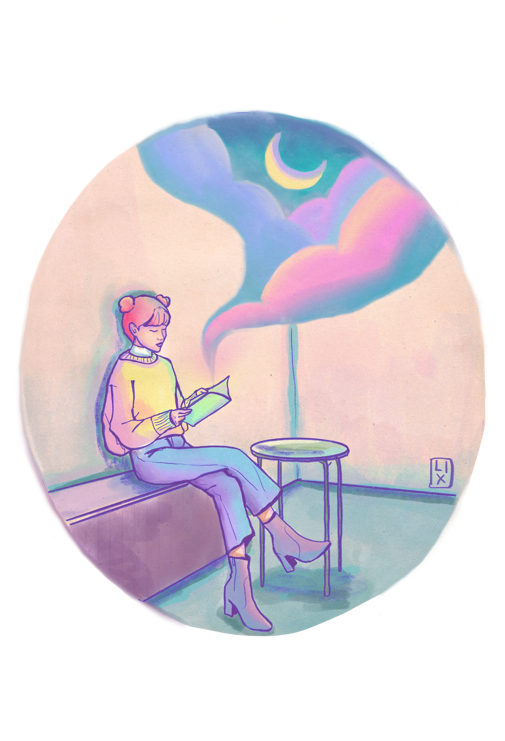 On poetry
Life oozes out
From the edges of
Line breaks –
Seeps out like blood beneath my fingers.
Love, war, hatred, death, joy –
All entangled
in knotted letters
Dancing to
The rhythm of my inner voice.
Enjambed phrases
Lingering at the tip of my tongue –
A divine burst of colours
Onto a colourless sheet of paper.
Verses
Making love, soothing
The horrors,
The lifeblood,
Thumping my heart
Inside my ribcage.
Words, metaphors, metonymies
Brimming with
Passion, disgust –
My cure for eternal isolation
For alienation
For death and for life itself.