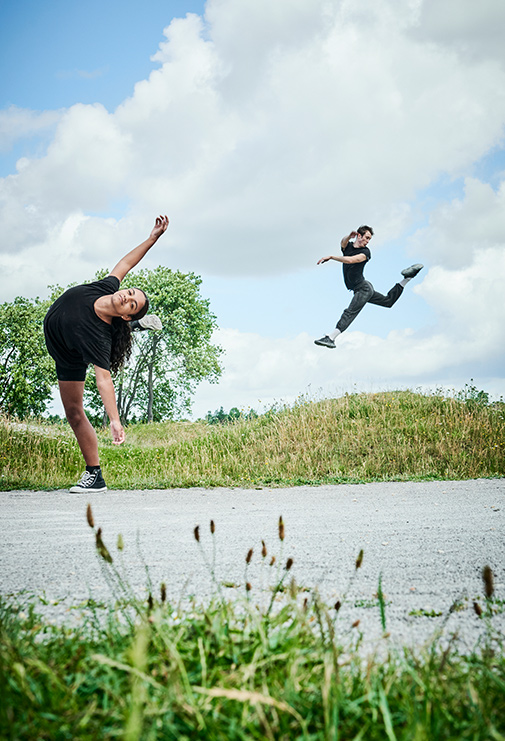 On Freedom
Freedom tastes of warm blueberry pie and slowed-cooked brisket. Seasoned with pepper, salt. Garlic, too. Carved, sliced, and plated in heaping portions on sagging paper plates. Sides of slaw, crudite, and salads of many lands. Vinegar, oils. Secrets, too. Shared shoulder to shoulder. Patrons of all ages, zip codes, and country IDs rub spices, spark flames, and inhale life. Prepare for flight of individual paths. Safe crossings. Plenty for all. All with plenty.
Freedom smells of freshly cut grass, denim cut offs, and cotton T's. Unlaced canvas sneakers and calf high crews. High-waisted linen skirts and low-waisted spandex leggings. Silk coverings. String bikinis. Bright floral patterns. Formal plaids. Leather sandals and faux suede loafers. Crimson painted toes. Fabric covered arms. Shoulder to shoulder. Plenty for all. All with plenty.
Freedom rings of cardinals, blue jays, and soaring eagles. Passenger planes, children's songs, and whispers of wind. Radio tunes of classic, jazz, and hip hop origins. Voices chanting prayer, plays – one, two, three, go – peaceful protests, and playful pursuits. Plenty for all. All with plenty.
Freedom is a vision hand painted in watercolor – rows of tiny circular pots, hand written in ink – red, blue, black – and hand drawn in charcoal – pastels and brights. Reflections that read lips, run without fear, and bow only when bending over calm waters. Plenty for all. All with plenty.
What can one do when tides
turn and skies turn gray other
than find both solace and
Strength in shared whimsy.
Breathe new life into tired
souls as dreams take form
and prepare for flight
On Freedom
Bodies stretch, then bend.
Ready to take off and fly
as worlds unite, powered by
hope and belief in one
another, to carry on.