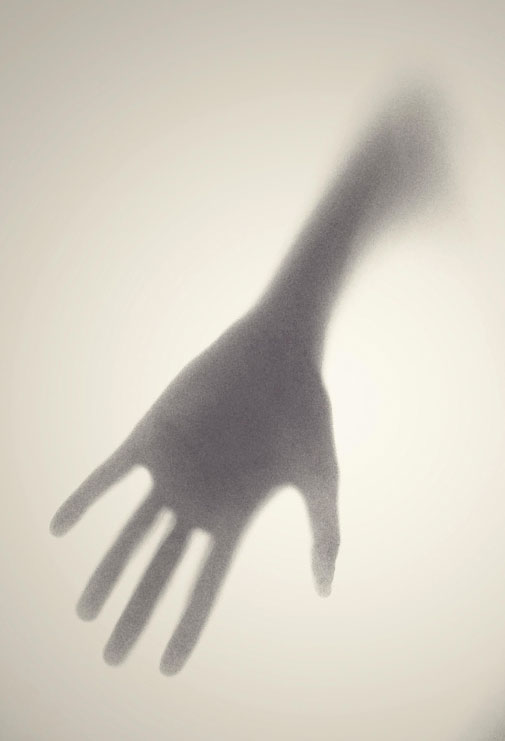 Ombromanie
Of all the shadow puppets I've performed this was the least well received. My Sputnik left something to be desired.
I nailed down the butterfly early on; my elephant in a room they said, was close second only to none.
I was just a teddy bear for you, baby. My goose was worth a gander. Once or twice I got the goat to save me.
But oh deer, much as I loved animals I wanted to get some space; clap out the old, swap to the mineral
Push the boundaries of my medium, be recognised for all I'm worth Take these hands, salute the earth to come.
You can't say that I didn't ever try, but I'm in the dark as to why the reception was worse than for Trewey,
Devant, Mallick, Arturo Brachetti, Bob Stromberg, Sabyasachi Sen. For all the light shined where did it get me?
I'm marching off the stage, my act has died. Switch off the rear projection;
I want a coloured life again, it's time I tried.
Written under the influence of
David Devant & His Spirit Wife