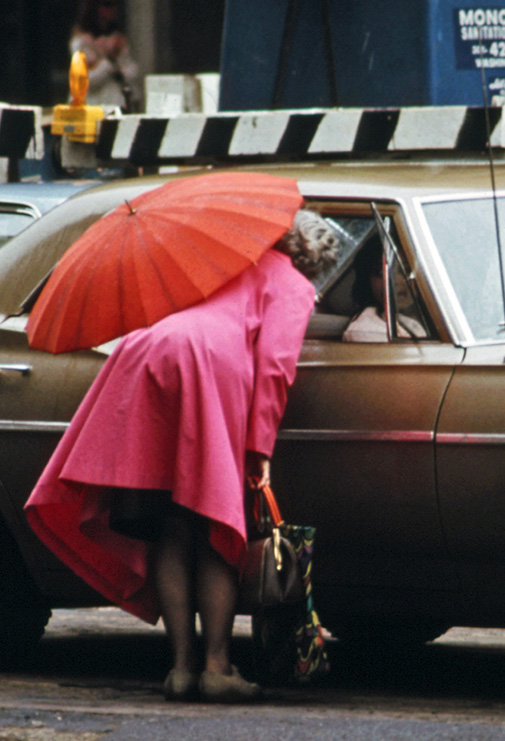 Old-Fashioned
You remember the bright blue kitten heels,
the painted-on stockings, the navy-blue
half-slip with lace that ran along the hem.
You remember the coat with real mink trim,
the pink parasol that matched the hidden
pink camisole, a gift from your great aunt.
You remember the pearl-studded evening
bag stuffed with lipstick-kissed tissues and half
a dozen crinkling peppermint wrappers.
But colors have changed, along with the times.
Heels have been replaced by more sensible
shoes, the color of clay. The peppermints
are so old now, they have turned to taffy.
You still feel like a girl on the inside.