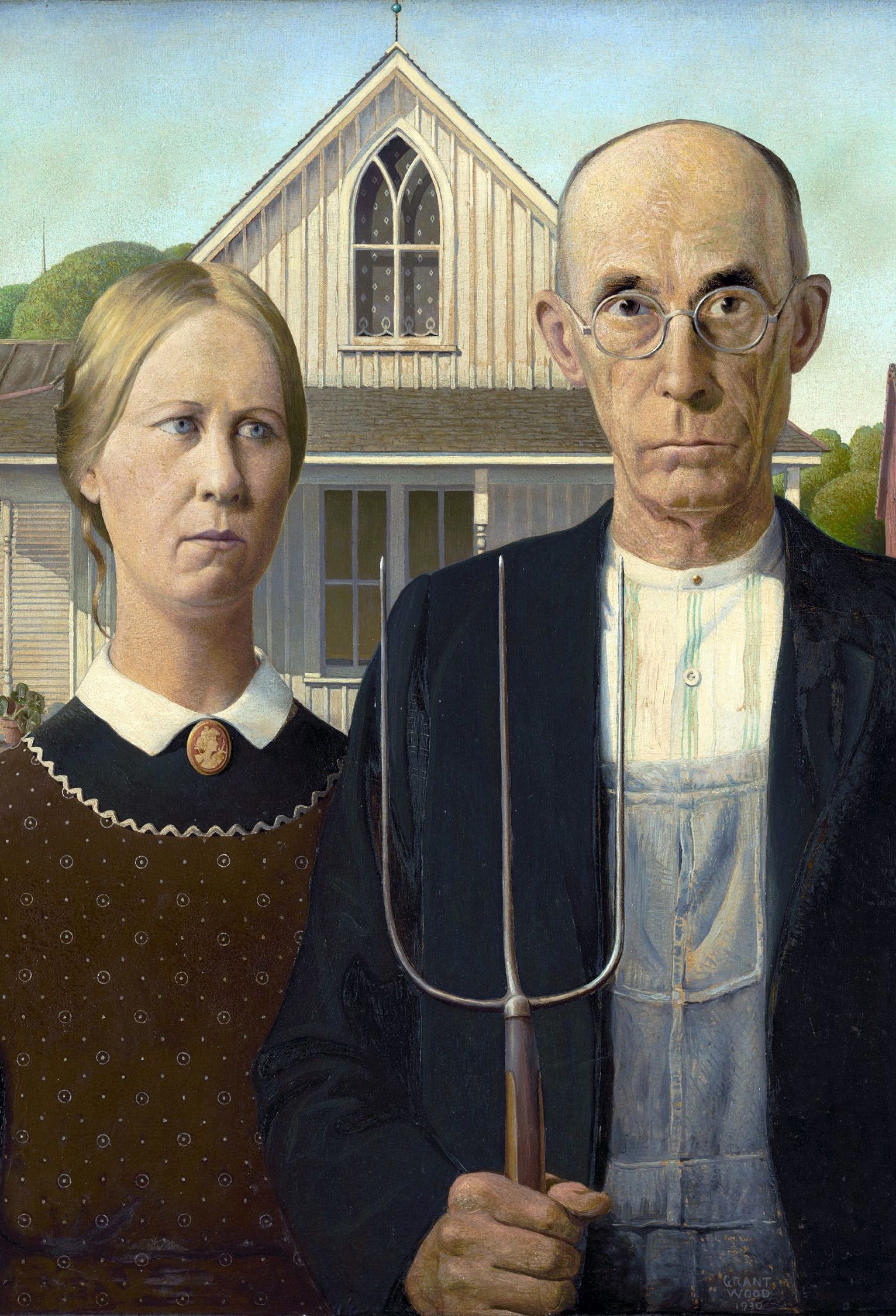 O Master, you shall pay!
It's such an odd thing to lose
Time has come to give Master some blues.
How dare he put the blame on me?
So easily he asked me to be on my knee.

How he forgot the service of all these years?
He made me cry and gave only tears.
How he yelled before his clan the other day?
I promise you dear, for what he did, I'll make him pay!

The way you served everyone in the house
Be it his mistresses or his spouse.
The line was crossed when he tore away your blouse
I still can't believe he's such a rude louse!

I begged him, I pleaded him, I even prayed
He promised for mercy and then betrayed
One day his body will be decayed
I'll destroy him and the message shall be conveyed.

Using my instrument, we'll kill him first
For that's the only way, to quench away my thirst.
We'll bury him down and then get dispersed
Nobody shall know of our act done unrehearsed!