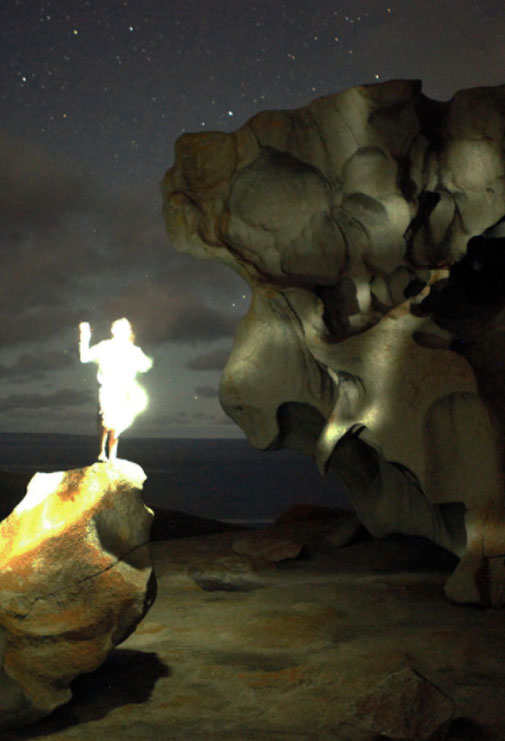 Not there
I am not there. Night
waits with its dark stars, rocks
have assembled their hard congregations,
sea has reined in
its white-throated waves
but I am not there.
I watch – from where? –
see the shade
of myself on the shore
bleached white
as bone
empty as shell –
but I am not there;
Waves
rise and fall,
rocks
dissolve into sand,
stars
burn holes in the sky,
I pass by – to where?
I will not be
anywhere.