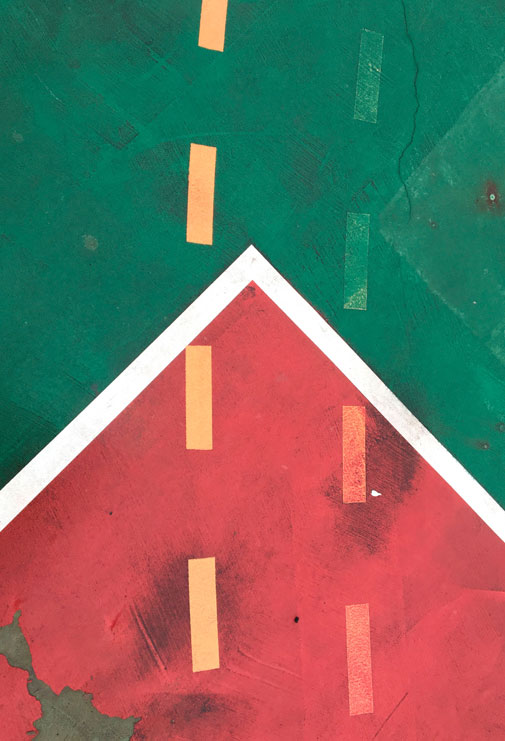 Not right now
I can see the merit in your work.
I see what you are doing there, with sharp angles and straight lines,
With contrasting colours,
Stark and bold and loud and,
(Did I already say that green and red always remind me of Christmas?)
Like a victory cry of power and certainty.
It's just that what I need right now is different.
I need something soft, comforting,
Blurred lines, smooth rolled edges.
Something that gives a little to my weight, and yet is firm enough to hold me up.