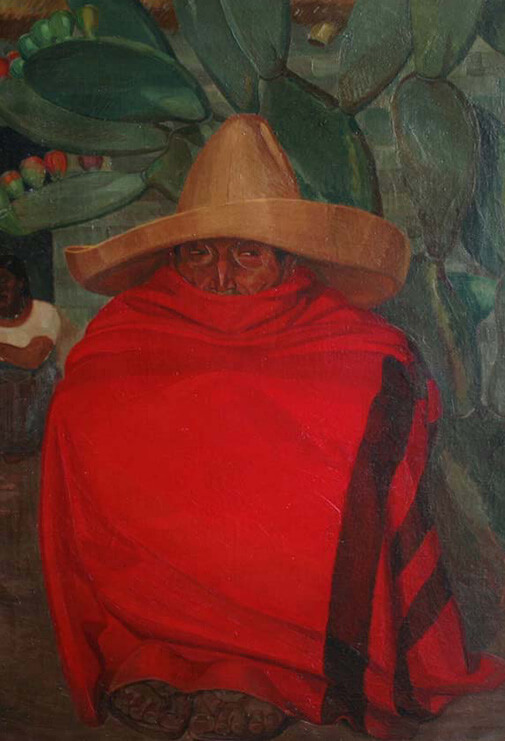 No Quiero Problemas
Hola, me llamó Pedro.
No quiero problemas,
por favor leave me be.
I am here
to work your fields,
pick sus fresas
y ayudo con sus pumpkins
en el otoño.
Sí veo sus flag
y I no want
to disrespect.
Pero este land,
es para todos, ¿no?
¿Estados Unidos-
did I miss algo?
We share well
take muy poco
y damos mucho.
Mi sarape de colores muchos
es mi cloak
de invisibilidad.
¿Porqué no me ve
cuando quiere
pero ahora me ve?
I no want problemas.