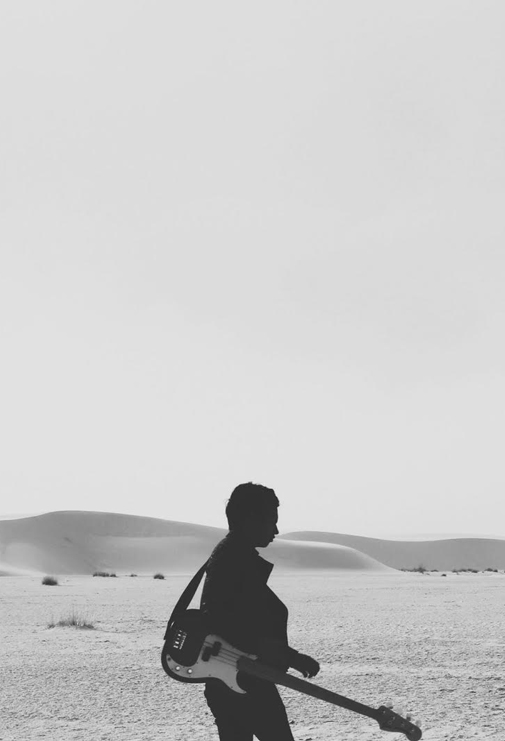 No Going Back
That last photo – Who was she?
Strumming alone,
The joie de vivre of busking solo.
Smile, before everything changes.
Grasp the final weekend of carpe diem!
Boom and bust girl, love life in monochrome,
Until symmetry is invaded by a Lacanian cut.
Who knew a gap would open.
The appointment set.
Scan scientifically and see
An invasive black shadow on white grains of sand.
Suture that Jaques!

No hay marcha atras,
Snap away - Postures held as machines clank.
The gaze of jouissance in wholeness.
Selfies galore and the clinical poses.

That last photo – Who was she?
Breathe in the sea-side air, play on the sand.
Capture a denial before a truth.
Defiance,
Because now the mirrors will reflect someone else.
Camera shy.
Asymmetry,
Hidden by an image in black and white.
A survivor,
Flagged by a small
Pink ribbon.

That last photo – Who is she?