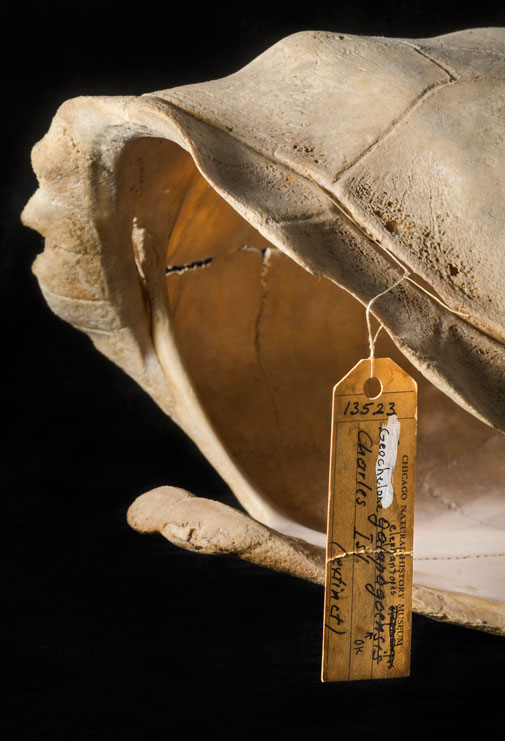 ***NEWSWIRE LATEST***
Morecambe, Lancs – A new exhibit arrived at the seaside town's museum this week: the world's last known funny bone. Extra security has been hired to quell the crowds desperate to see this rare specimen.
'I put the huge interest down to Wi-Fi Fryday,' said museum curator Les Howerd. 'That day was a turning point. The shock surge of radio waves scrambled our brains and recoded them, and scientists have spent the past 50 years trying to retrieve our sense of humour.'
Of course, even in lighter times it was known that the much fabled 'funny bone' in humans isn't a bone at all – it's the ulnar nerve, which runs down the inside part of the elbow. When knocked against the humerus (the long bone stretching from elbow to shoulder), the nerve creates that strange sensation which led many to call it the 'funny bone'. It's now simply referred to as the ulnar nerve.
Wi-Fi Fryday, on 15 March 2016, may have marked the end of levity for us humans, but in 2025 biologists discovered the existence of an actual funny bone - in Galapagos tortoises. In fact, the bone formed most of the creature's shell.
The tiny sound these tortoises made was discovered to be laughter, but sadly the species was killed off by Global Warming Day in 2047. The exhibit's bone is thought to be the only specimen still in existence.
The travelling exhibition starts in Morecambe, Lancashire before making its solemn way to the Scilly Isles and then across the Atlantic to Hancock, Massachusetts.
***NEWSWIRE LATEST***
Since the Great Sadness, museum attendances in general have been steadily on the rise, and tickets to see this echo of our much-missed humorous side have been selling fast.
'People are paying an arm and a leg to see this exhibit,' said Mr Howerd. 'Did you see what I attempted to do there? It's a bone – people are paying an arm and a... oh, forget it.'