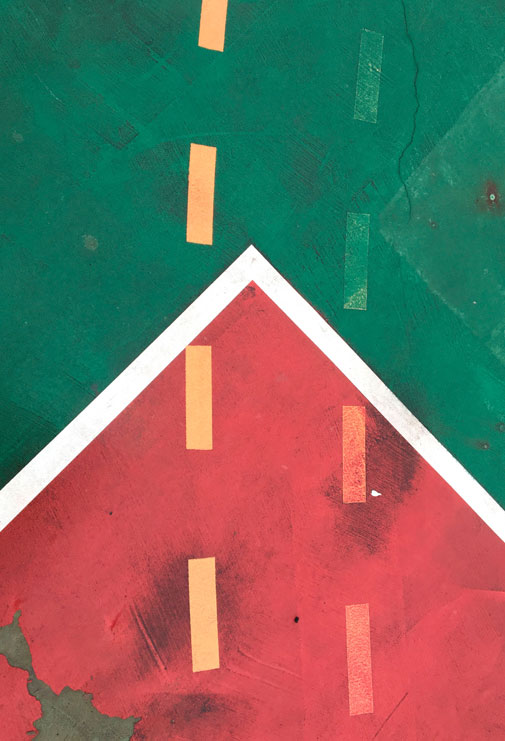 NEW COURT RULES
Like everything else the city did,
it ordered basketball courts painted
at the most inappropriate time—November,
prior to blankets of ice and snow.
With no acclimatization period,
sand-infused, ultra-grip surfaces don't survive
even one sweaty, Summer season before a blister
and peel back to the same shoddy shape
it was prior to government orders—
stay indoors, self-isolate.
We were given six-foot radii;
limit the warm-blooded landing pads
for airborne opponents. Abandon
tenacious D. No more pick-and-roll.
Any time inside the key
a violation.
New court rules facilitate non-contact
sport limited to fade-away jumpers,
H-O-R-S-E competitions spread outside
3-point arcs. Take aim.
Practice the shot.
Follow the rebound.
Work toward future
smooth release.