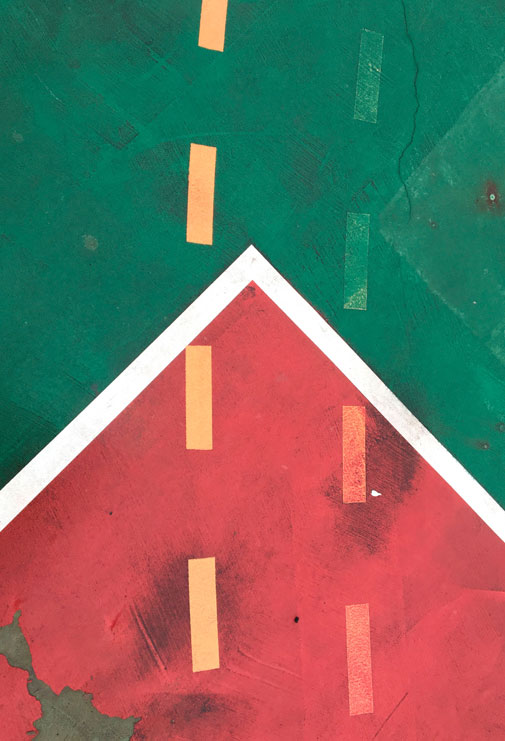 Negative Space
We define everything by opposition –
the absence of absence.
A house is
because everything around it is not.
We feel what we do
because we are not feeling everything constantly
until we feel the absence itself.
Each word we use
isolates a concept –
a vessel defining its contents
in opposition to the negative space
which holds everything together.