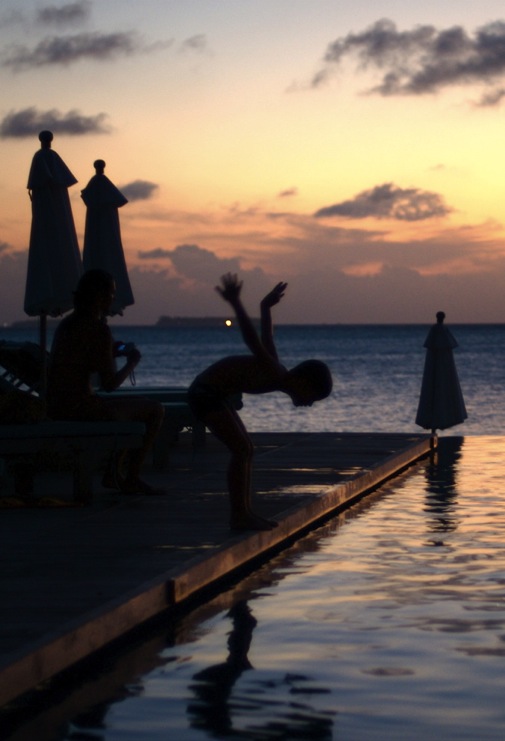 Narcissus
There, I freeze,
In space...
Between 'me' and 'the other',
The force that pulls me back,
Is the same that throws me ahead.
Inertia.
In the confusion,
The eyes gaze at the moving shadow,
Across the solidified void.

There, I see,
Where I end, and where I begin,
Beyond the fainted reflection...

Dissolved between salty foams,
And biodegradable plastic bags,
My corpse floats,
Staring at me...
Nude, clean, light,
Purified by the muddy waters.
Sacred.

I love what I see,
But I despise what I became.

This never end fraction of time,
Exposes all my hidden names,
And places...

Narcissus
I fall into the broken frame.
Splash.
Sprays of silvery foam,
Break the solid heat.

Then, I submerge,
Into the diluted image...