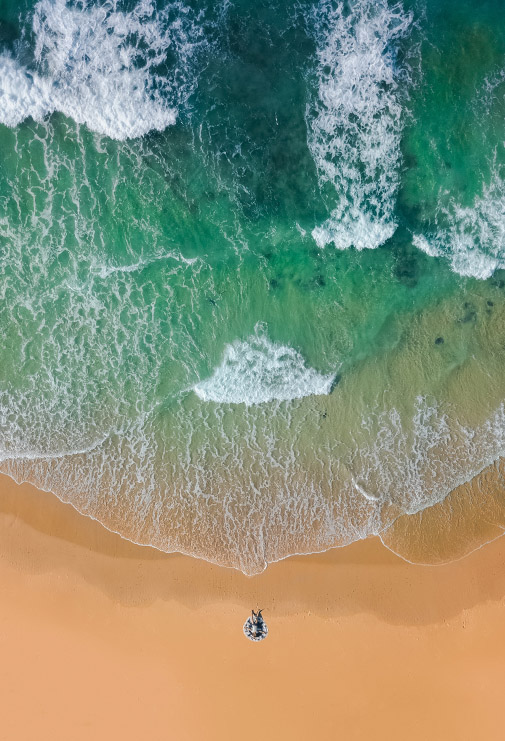 Mystery Date
The allure of Tim's mystery weekend date is enough for me to fly out to hot and sultry Costa Rica from northern California's bone-chilling fog.
My boyfriend's packing list for me is short — bathing suit, gauzy cover-up caftan, hat and sandals. I am so excited! I've been reading about Pacific beach resorts dotted with coconut palms.
Tim's considered driving in Central America — a gringo's rite of passage — so he's rented 4-wheel drive Jeep equipped with a bilingual GPS.
Early Friday afternoon our plane touches down in San José, and Tim and I head west from the city to the port town of Puntarenas, with our chatty señorita GPS companion. "¡Cuidado! Stray cattle crossing road — drive carefully."
After a scenic 3-hour drive, Tim pulls to the side of the road in Cabuya. I spot the giant! No, it's not a huge person. When I first see the knotted and twisted towering strangler fig tree, I think what a fascinating specimen.
With openhearted curiosity, I stand under the eighty-year-old Matapalo, a giant banyan tree, and meditate. Listening to the enchanting sounds of chirping birds and howler monkeys, I feast my eyes on the intricate latticework wrapped around the host tree trunk. Mother Nature works in mysterious ways. The strangler fig tree is left with a hollow trunk chock full of nooks and crannies for bats, snakes, rodents, birds and other creatures.
"What an awesome mystery date, Tim!"
"The beach awaits," he says, taking hold of my hand.