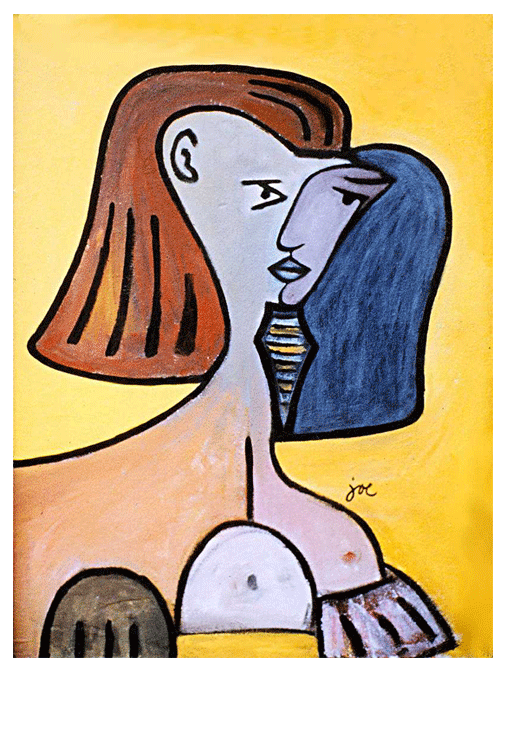 Myopic Vision
I did not see eye to eye with you.
In fact you spoke with duplicitous tongue.
You used to say we are of the same opinion.
Our minds merge, cohesively and collectively.

Sorry but I beg to differ and always will.

My sad eye is looking over your shoulder.
Into the middle distance of a small sad country.

Your sharp eye penetrates with indifference.
Mine seeps at its outer rim from the betrayal.

I didn't vote for this – as we try to extricate.
And morph into my blue period with resignation.

As you the golden Boris sail into the sea of the unknown.