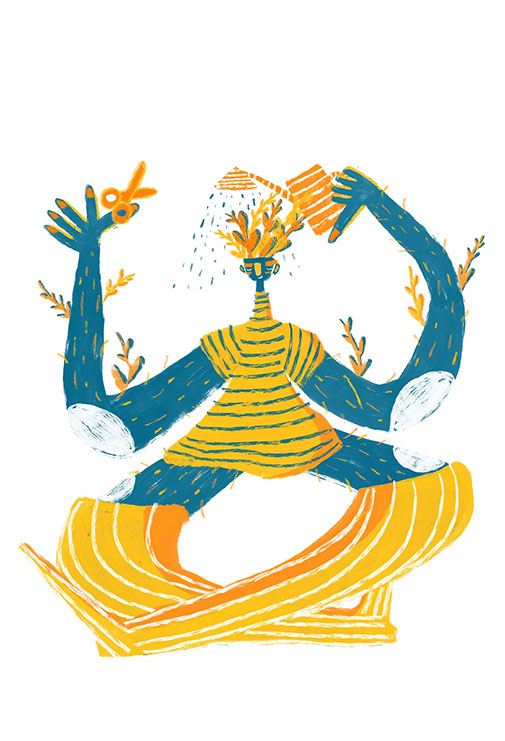 My own valley
See, there is still gold inside me, tight cells of honey,
that unapologetically bitter, dry snap of cinder toffee.
I would beg the stuff as a child at the sweet factory
when you were supposed to covet purple pear drops.
Sometimes my arms burst open, as blue as an ocean,
racing with gold flecks of fish, sparks of belonging.
I grow kelp, and it is all mine to tend to and harvest,
to kiss or push around my mouth, or let fall and rot.
I had just learnt how to offer myself, damp and misty
as a morning in the hills, to you, your human hands.
Now you are gone and I walk back to my own valley,
let in a coy smile, the joy of having spent a life here.