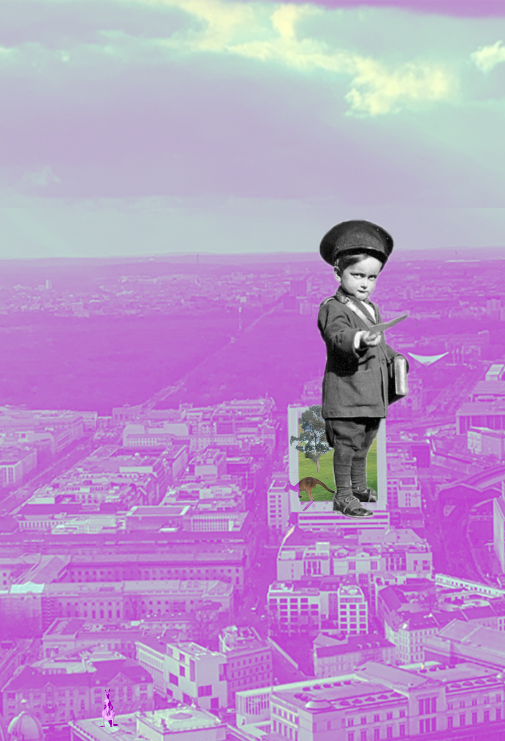 My nose and me
The earth has circled the sun again and again
and I still tell my friends: My grandfather was a
New York Newsboy
– Just like the musical. Just like the movie.
He passed out papers to workmen on the street,
collected coins in his pockets, tucked into the tops of his socks.
Like an unwritten Will Smith blockbuster,
these coins bought his way from foster care.
He didn't stop there, snagged a scholarship to study law,
spoke at the Supreme Court, found time to raise my dad.
At the end, he lost his hair, some teeth,
his skin's elasticity and hue. He told
bad jokes, like, "Look! I stole your nose!" We laughed
as though they were our only albatross.
These days, I collect coins for parking cars
and future plans to tour the land his family fled.
Between my nose and me, I watch and then
rewatch the Alan Menken film until
I pixilate his face to blend into the rabble,
connecting with the camera. Grinning toothlessly.