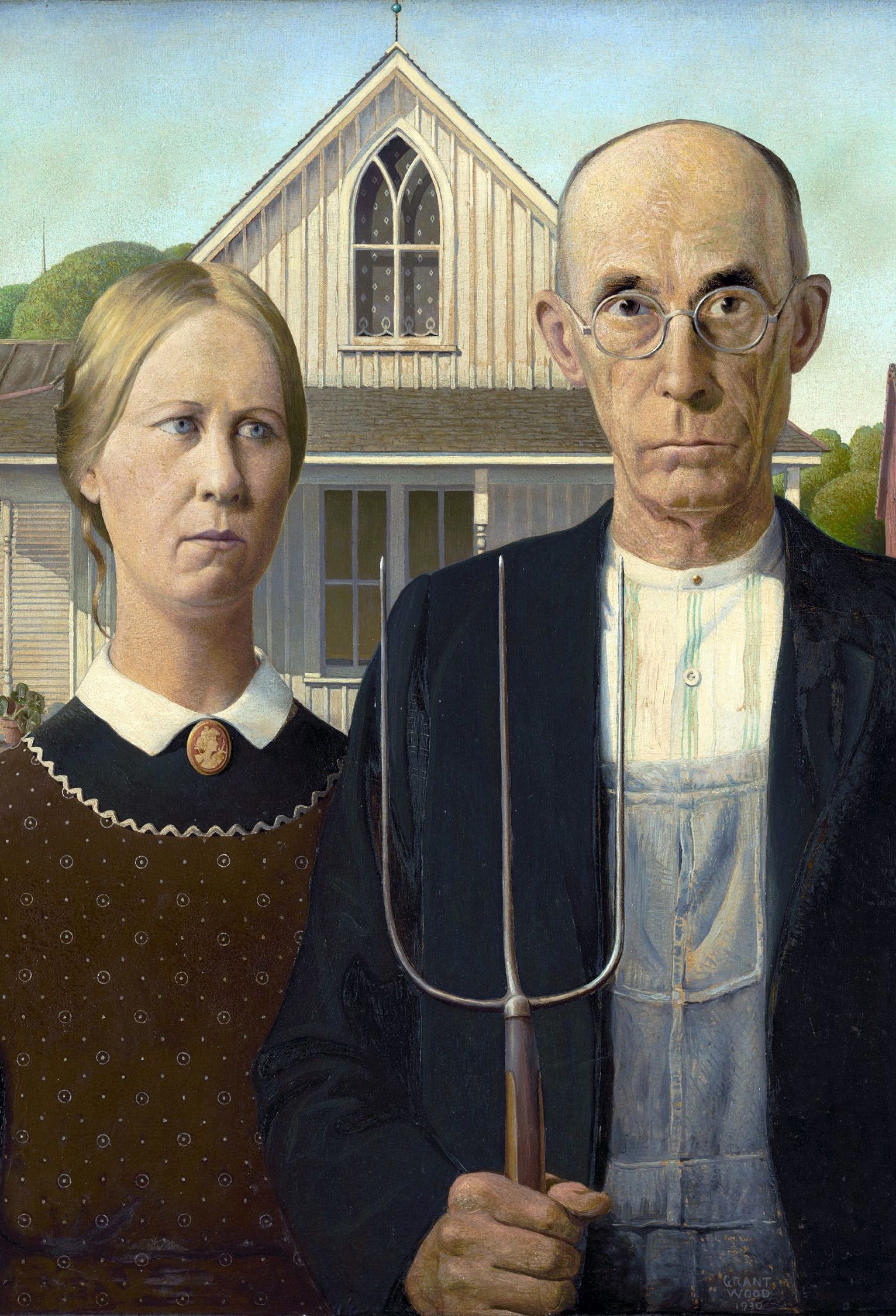 My Name is Dominika
If my icy stare startles your pitiful glare,
it's because of my empty living tomb -
My internal eternal gloom.

Let my lily-white complexion not divert
your eyes from my shameful family
connection – As his pursed determined
lips harden with each painful grip.

If my Siberian glinting orbs conjure up
tales of icy warmongering wars, then
drown in my lifeless fading frown -
As we guard this forlorn beastly town.

Don't be fooled by the pristine homely
ordinary facade, rather try to hear my
beaten beating bleating bleeding heart -
For my traditional pristine pressed dress
hides his painful camouflaged cursed
carnivorous caress – Each daily chore
ends with his vodka vomiting lustful
roar, this beast whose once saintly
heart is no more.

My Name is Dominika
Here, deep in the Magadan region in
remote Siberia, I am stripped from any
remaining human criteria – This wretched
gulag laboured hellfire hellhole, my heart
now fossilised extinct charcoal. Charred
by an incestuous deranged relation – My
childhood no ordinary formation. His
fork his daily pitch, a reminder of my cursed
creation – His wrathful armageddon
orchestration.

My exterior symbolising my cultural
failure, my absent saintly saviour.
I bear unseen blotched tokens, my
liquid hate daily thickens – My shame
forever unspoken, as I yearn for freedom
from this soulless heathen.

Never again will I hear sweet motherly
cheer or a living infant dear – Only fiery
fear from a twisted relation dear. No-one
to guide or kindly steer – You will find no
hot blooded human here, only unimaginable
abused marble veneer -

So if you hear a story of brave souls
out to seek her, tell them it's me -

My name is Dominika.