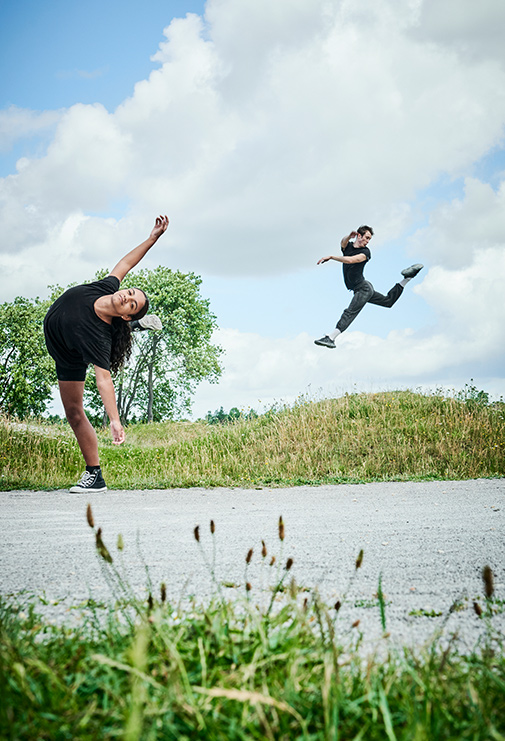 MUSIC IN WIND, MUSIC IN MIND
Shadow girl loses herself in the shade of clouds.
Oftentimes she hears the moon, the tail of a comet, tidal lock
and she can dance, her arms, her hands, her long fingernails,
a rhythm of the bonfire, its blisters and strength, its wind Sekhmet
and the furies of fire, Shu, Amun Ra and Tefnut.
She stretches her long legs, shifts her waist, lets nature in,
high steps and gallops, twists and lunges, scoots and thunder,
laughter gripping the current of air surrounding her
waking the gods of Nubia, Egypt, a small place in Sudan.
Listen to the drums in the forest. Listen to the flame of color in clothing.
Everywhere everyone gathers in the center. Dance.