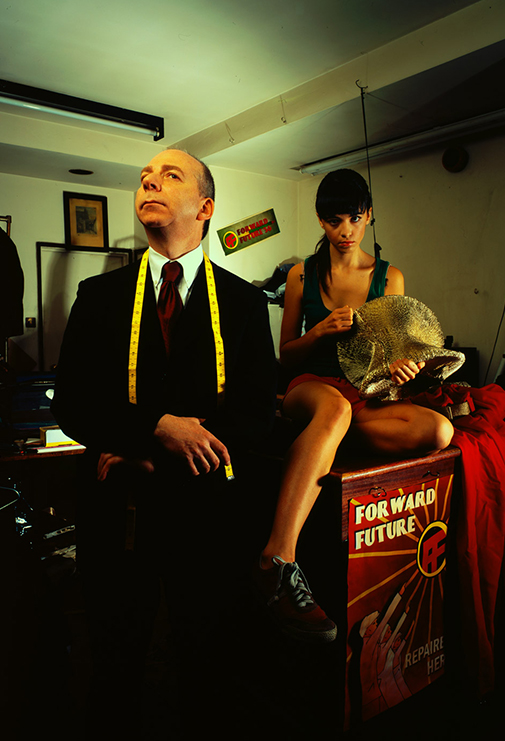 Mr
odile,
odette.
under this milked
majestic trance,
you pair a war
of knowing and unknowing.
skin both black and white
bleeds out as taut spun silk;
soft to face red rain
a graceless grace has moved me.
disturbs my defiant fall; lost
to whom should know
this time spent,
i could love you both and deeply.
'odettile'