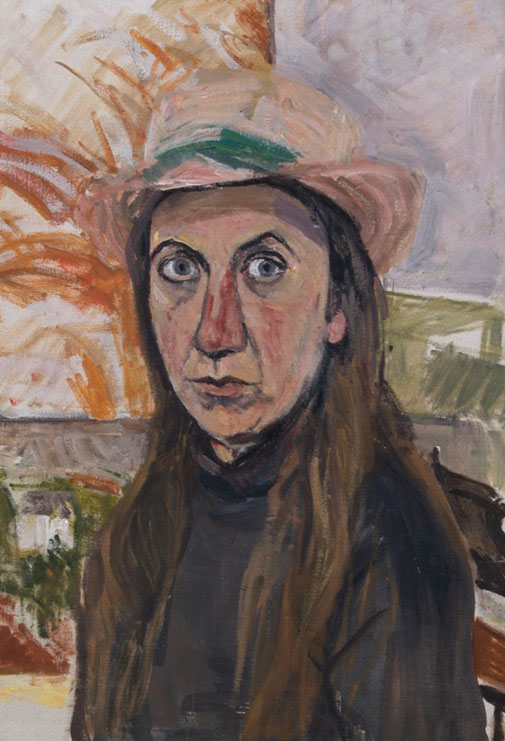 Mountain Dew
I fix you with my sadness of hurt to disguise my surprise. More than anything I do not want you to know that I fully believed you. You can imagine me weep later if you must but I will not have you feel the smugness of deceit.
I walked the hills with you and we were a romantic vision of contained risk of togetherness.
I walked the hills with you and drank whisky from your hip.

You sat in my shade and still reddened with thoughts between us.
You walked with me hip by hip.

We came down from the hills with fresh air falling from our mouths.
We came down from together and sat apart.
You ordered whisky although you already had some at your hip.

I felt the metallic taste of your words land on me, burning me with their coldness.

You stumble from my shadow because you think that women do not age as well as whisky but I will not be up at dawn to wash my face in dew. I will already be in different territory walking towards nothing that you will ever know.