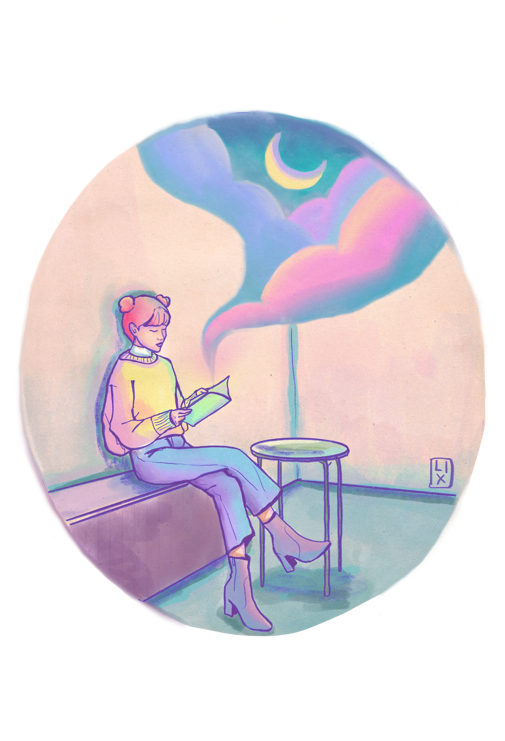 moon (beloved)
look
the moon
has always been
my lover-
always
been
our lover.

in punjabi
my beloved
is the moon.
and i am too.

the moon would write about me-
sometimes
to me.
the moon would spill
her love
for me
and it would never look like blood.

the moon shifts
changes
comes
and goes
in phases
and yet
i too
am never the same-
almost always sun-stained.