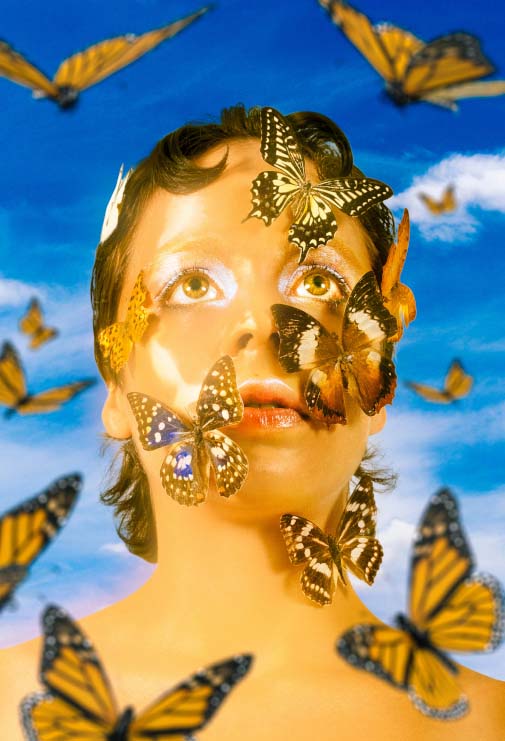 Mona Lisa
It was an evening. At a park. In the distance, she
had looked at me and smiled. I'd said hello
and, smiling, quietly, she'd nodded. We'd stood there,
doing almost nothing, for hours. At times, I'd hear
her let out a light laugh in response to her thoughts.
She'd then look around to see if anyone noticed.
Once, after a long silence, she'd said – almost
unconsciously – did you know that butterflies,
when they age, their wings lose all colours? By the
way, they've a really big heart – running the length of
their body. Sometimes, I wish I were a butterfly.
Since I'm already full of them.