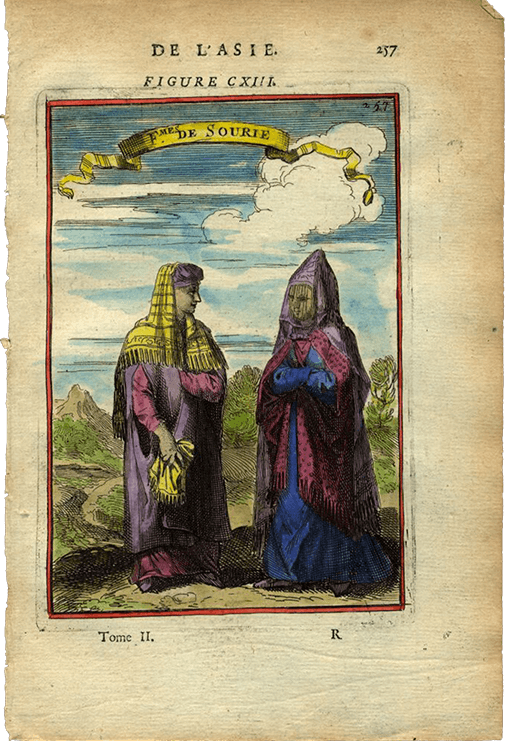 Mistranslation
It may be a sigh; I don't remember
grief's language, its conjugations
losing me at their endings.
It may be a veil to hide the eyes
of an apiarist's deep-sea inventory
of bees swimming through thick air.

It may be a book, a sarcophagus
strewn with roses, blood on thorns
from thumbs that have stained pages.

And you may say it's easy, because it is,
to colour within lines, suggest conclusions,
and seal mouths shut where hands are hidden.