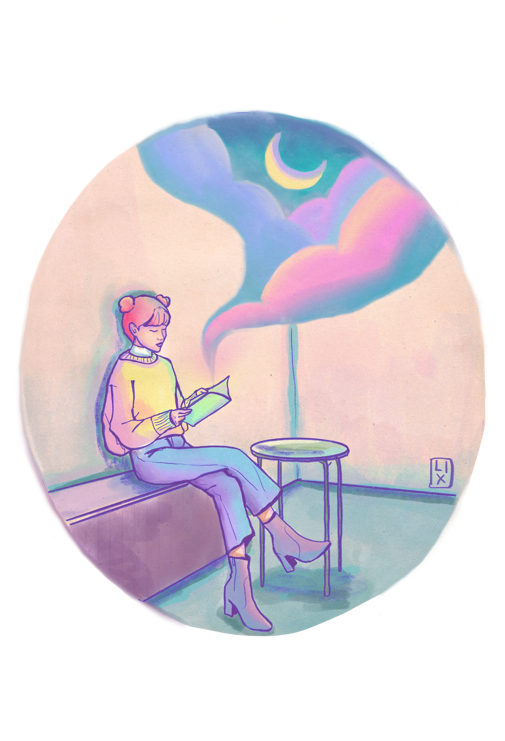 Mirror objects
It suddenly dawns on you: a long night has been coming.
This is what explains the darkening around the edges of little objects you hold close – that spider plant you were repotting, that book you kept facedown marking a spot for several weeks now, a favourite coffee mug.
The old joys are nestled in eclipse, somewhat hidden, briefly flashing into a neon perspective in your rear-view mirror. You glimpse them only when you look back upon your life, though they are closer, much closer, than they appear.
You squint your eyes, tap the mirror. Take a deep breath. Heed this warning, and you are safe on the empty road. Morning will eventually glisten around some bend.