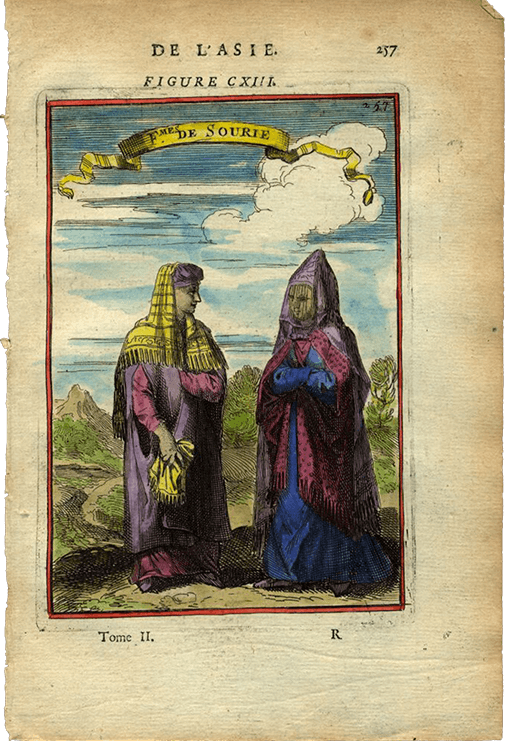 Memory
In speaking the way we did,
we undressed piece by piece
a past we didn't share
but put together.
She a piece from the other end
of the puzzle, I, in the opposite
corner hanging by a limb.
To complete the picture, I say,
they fixed me. They put me in.

From behind the veil she nods,
continuing the count of the times
they did it to us. We bore
their spoils equally – different
days, times and people.

When there was nothing else
to say, we unwound the count,
slowly went back to one
where there was none.

Sawing our limbs holding
to other pieces of other's
pasts, the very intricate
Persian carpet we made
of our beings, burned at
the corners, spreading
to other's limbs.

In the heat of the moment,
we tore apart to live.