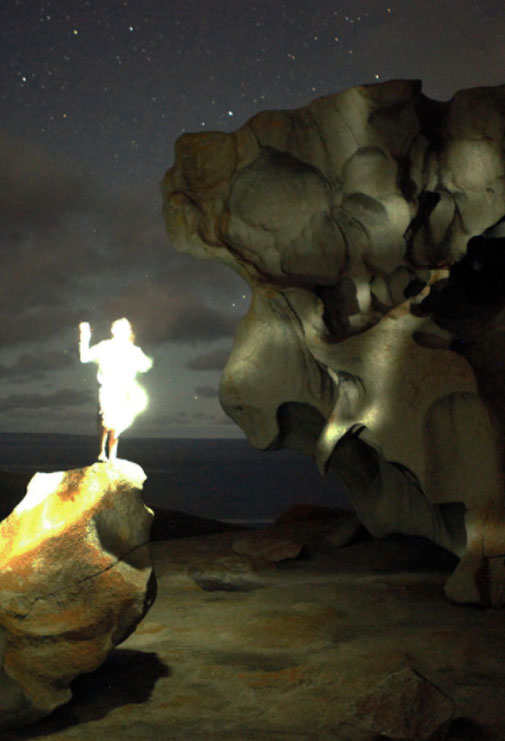 Memory Fruit
Heart is craggy and well-worn, I ate every hour and it was filled with time and space and insects the size of apples, with fire.
I dove off the back porch. You wouldn't have known it you were too busy kissing her downstairs the foyer that divides her was split and hot and you had to use the extinguisher of your tongue.
There are always those lanterns in the sky I count them like lullabies, I see the wind and it sees back.
I like the roll of ground and air on my back, everything good I know happens in this position.