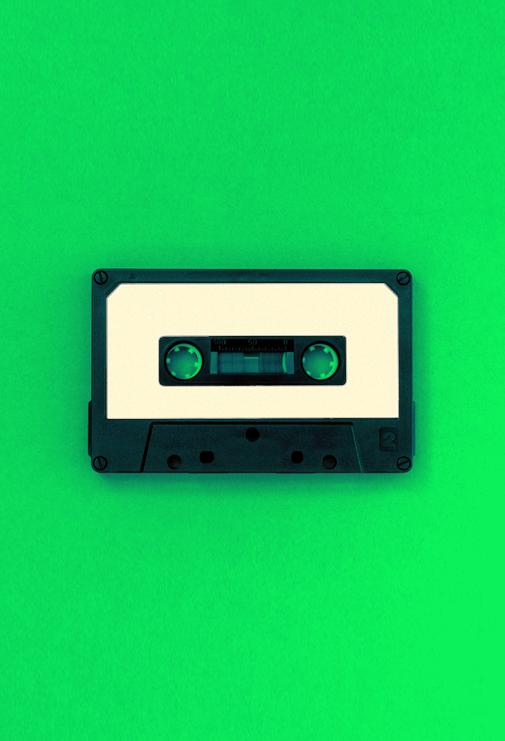 Memories Replayed
You pick up the bud The head has collected dust You look for the solution
Time steps back You close your eyes You look forward?
Where is the bottle Containing the solution? You look behind
You stretch your hand You touch your father He was standing nearby
He was looking out The window, at the Garden, where jasmine bloomed
You could hear the birds chip You could sense the cold Afternoon breeze that Was blowing that day.
You turn towards The bottle...
Father died four years ago The afternoon breeze Years before
Memories Replayed
There's no window now... The jasmine no longer Blooms. The garden's gone...
You pick up the solution. You have to clean the head To make the tape glide.
You listened to your favourite Kenny Rogers Are you sure?
Time covered the gap You stand with the Head-cleaner in hand.
Someone's inside your head! Time? Music? Kenny Rogers? Evening breeze? Smell of the Jasmine? Chirping birds?
Is your mother calling? Who is there inside Your head?
A throbbing pain That outlasted technology.
You do not need Any head-cleaner now.