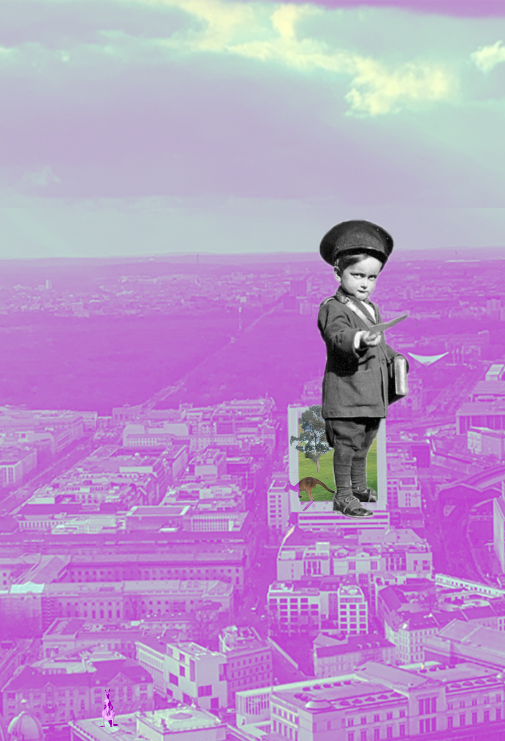 Manifest Delusion
Come with me!
to a land that's free
away from the noise
concrete
crowds and
Poverty!
Follow me!
Just wait 'til you see
wonderous creatures
green vistas
clear water and
Prosperity!
Hear me!
Trust me!
It's destiny!
Shed those rosy glasses
and follow me!
Come with me to a land that is free.