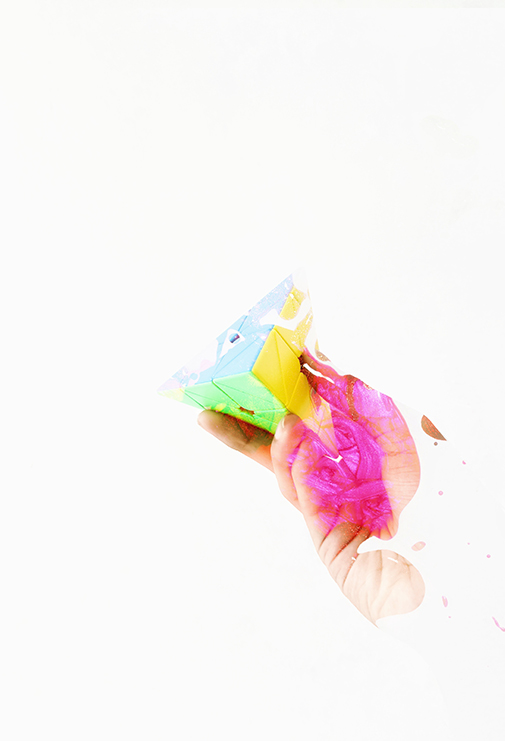 MAGENTA RANG
Magenta dupatta of my resham salwar kameez,
the centre of my married universe.
Its bright colour spices my skin tone
like the splash of tesu flowers on Holi.
My home rests in its furrows and ridges.
Be it N, E, S, W, all directions celebratory hues.
a thunderbolt
The apical of our pyramidal tree shifts,
and my palm grip soaks in the unthought-of candid rain.
It begins to crumble into contagion segments.
Green hearts change to yellow like dandelions in limen.
The indigo sky is invisible from its piercing foundation.
And magenta no longer brings auspiciousness.
Glossary
rang: colour
dupatta: long scarf worn over chest and shoulder by women in India
resham: silk
salwar kameez: an Indian outfit comprising of a long tunic worn with loose, pleated trousers
Holi: festival of colours