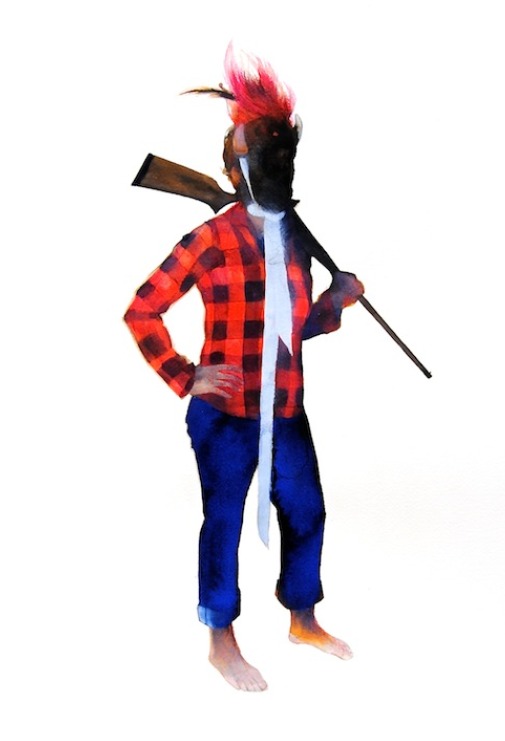 Love Poem #3
I do not
mind being
alone.
Not even among the multitudes,
or in roles played each day.
Aloneness is often
a gift
a talent
…a blessing
I like being alone.
I do
mind being
alone
without you.
That is loneliness.
You fill up the
void and
hollow spaces,
empty places of my life.
You take the edges off anxiety, confusion
and outlast xanax.
I do not like loneliness.
I like being with you.