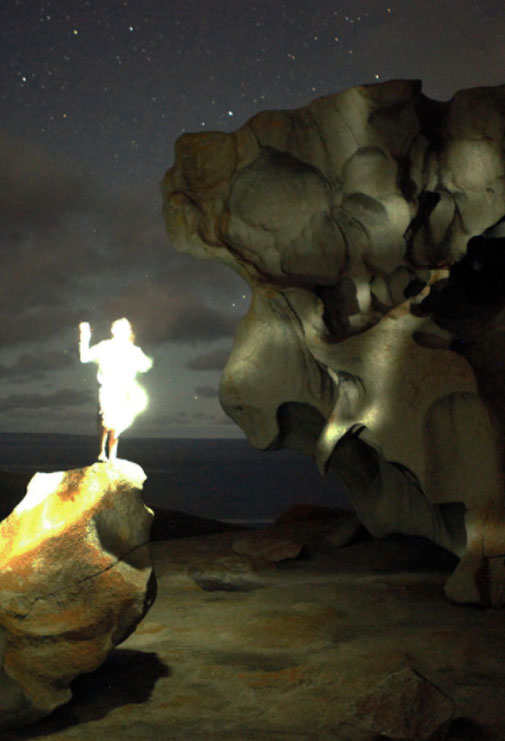 Lost
I am driving up a hill without a name on an unnumbered highway.
This road transforms into a snake winding around on hair pin turns.
In the distance looms a dark village coiled with secrets.
My fingers are tingling cool, shadows converge. static fills night.
Exactly what I will explore is unsure. Where I will find it unknown. All is in question.
Everything has become a maze where one line leads to another dead ends become beginnings.