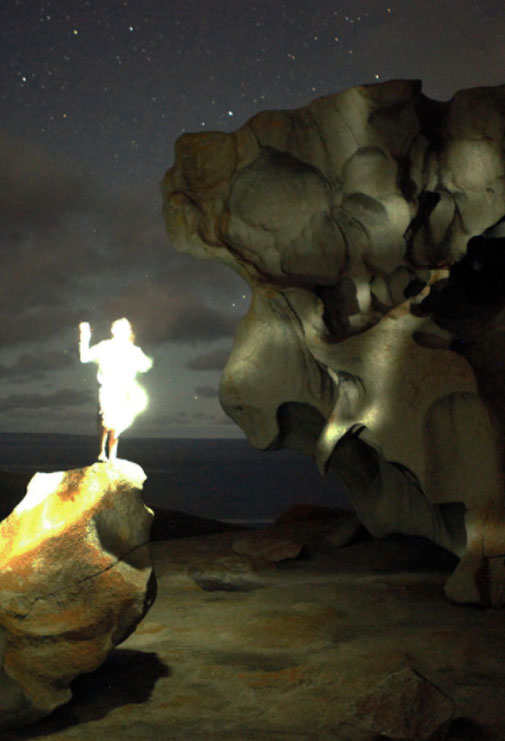 LOSS – 2016
We lost everything this year.
Thrown away with careless abandon.
Like old bus tickets cluttering up jacket pockets.
Torn, discarded not worth the paper
they are written on – worthless and out of date.

We lost European Countries this year.
Divorced with barely a second thought.
No time or need for reconciliation.

We placed our cross not kiss.
And walked serenely away – Vindicated.

We lost people this year:
Victoria Wood
David Bowie
Terry Wogan
Prince
Ad Infinitum.

We are a decimated Country, World
and Universe – abject in our pain.

Our gains are unprintable.
Our loss is immeasurable.

We look into the void of 2017 and wonder, wonder, And