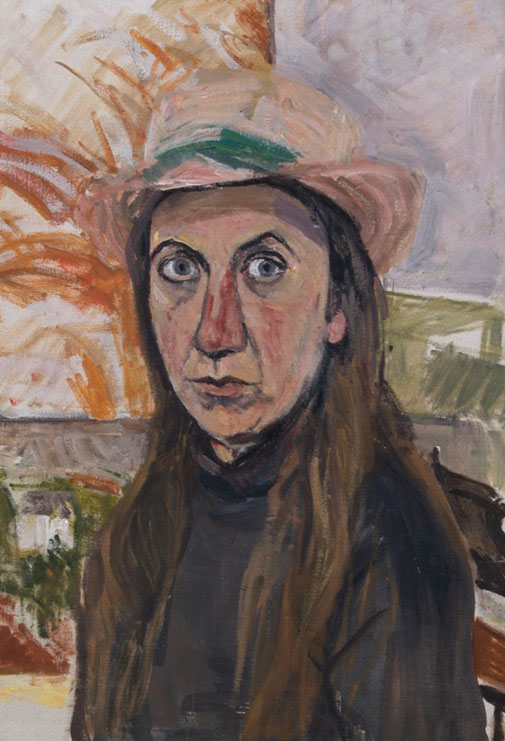 Looking back
There I am,
Caught on the edge of the page between paste and canvass.
Printed down.
Sketched.
This morning I put on
Comfortable clothes,
A hat for shade,
And looked out over
The beautiful view.
I am not reflecting,
Or lamenting,
Or feeling self-conscious.
I am looking back,
Trying to figure you out.