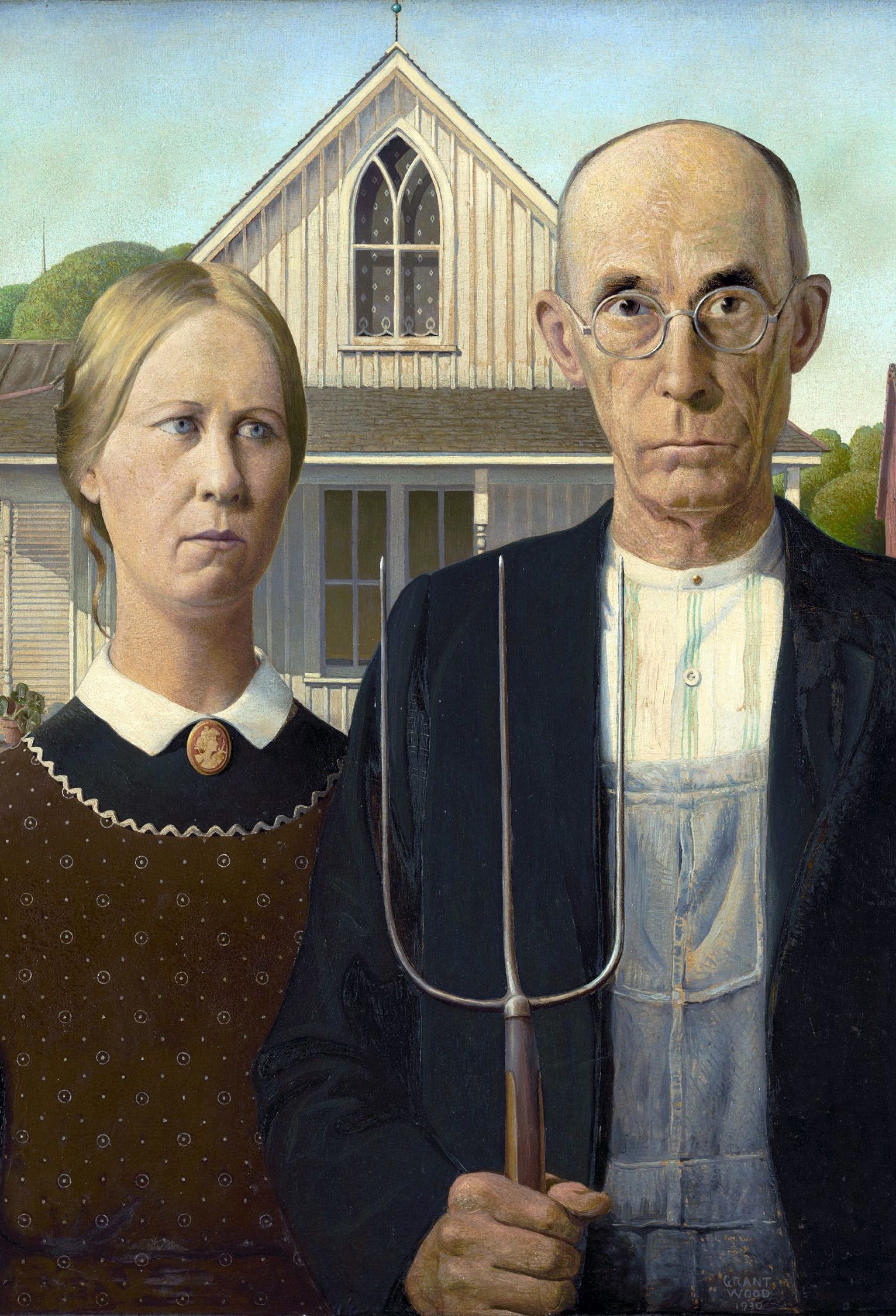 Long Way
Find out what kind of wood they have, and paint it. I didn't come all this way just for this.
It really was a long way to watch your head from behind on the ship and on the wagon, aging and lolling in the lags between waves and wheel rolls until we arrived and you were totally bald.
Germany to here, Hamburg to Hamburg USA a long way.
I can still see it when I look, the old spires, worn thin as tines on your pitchfork, the stripes on your smock. Lines pull your face downwards, our house down.
Get the whiter paint next time, the next time, White.