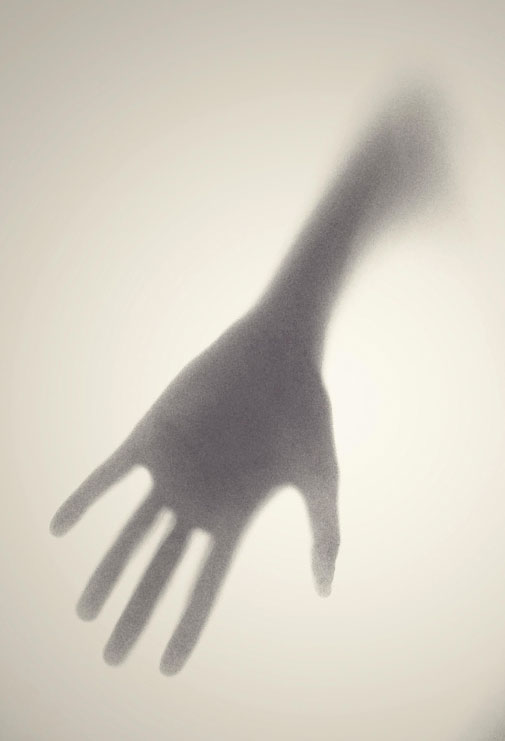 We Live in Miniature Form
You cannot see me, but I flutter in your chest – I memorize the map of your veins and travel to every unexplored corner of you. With a surge of need and want and belief and courage – with the knowledge that this is not the world, as we know it.
It is a distant land which we have come to know. Who or what has transported us here? We must either leave or transform the forgotten landscape into a version of home – where our fingers touch and our words flow freely – where the beginning of you reaches me, like light.
We are years ahead of all of this. Trapped inside a bottle, we live in miniature form – not wanting to remain contained by glass and cork.
We Live in Miniature Form
We rise, only to slip and fall when touching the walls. "Let me out," you say. "Let me in," say the voices of those just arriving. "We hear you've built a boat."