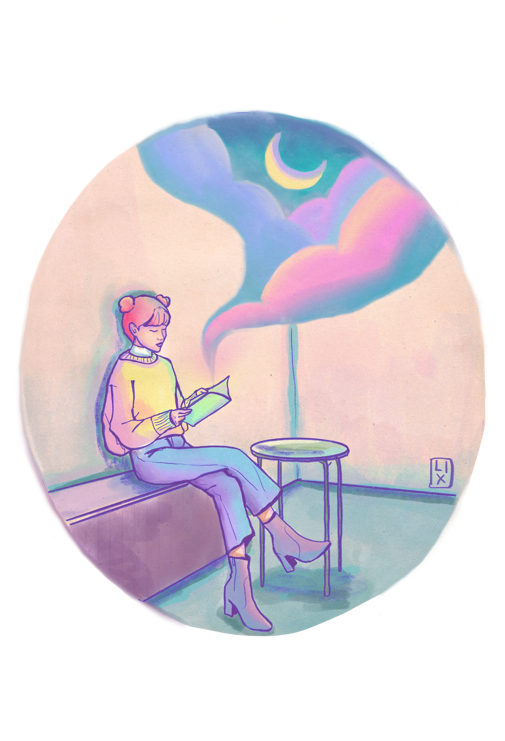 Listening to My Daughter Read
You're off again.
Jumped the page,
swinging from the spaghetti tails of
giggling yellow yo-yo
sheltering under rainbows.

Cheeky chimps in chairs
who should, you thought,
shush rather than chip your ears.
Rustling seas not leaves
stretching ee's into an uphill breeze.
But your smile with that
confusing 'e' remains undeterred.
Sifting spectrums,
untwining violets from lavenders from lilacs
which I couldn't begin to distinguish.
And yet you bind them
with stray frays of unicorn skirt
healing 'bad' words, 'dab'-ing
their wounding insults
in a balm of mirrored unity.

You read hearts.
Excelling any academic ladder,
inferring characters who climbed stifled
from lacklustre exam papers
yearning for actual comprehension.
Listening to My Daughter Read
You collect stories.
Sailing with blackbirds to tree top castles
pleaching nests with magic,
serenading the world in song
and a love we could never read.