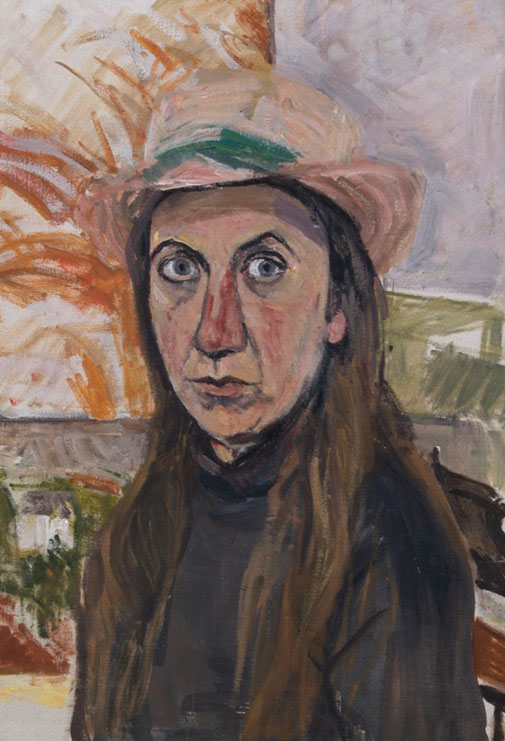 Lines
Stare.

Dead centre.

Until curiosity twitches…

…and your eyes saccade across the blotched surface of my nose, curve the clean lines of my brow, come to a full stop at the stark exclamation of my eyes.

Stare.

Consider.

Skim read your way down my lines.

See the subtle sag and smudge of years. How single strands – days, weeks, months; lives, remembered and forgotten – frizz and tangle, knot, to disperse into split ends. The compressed glow of days, when light lived in these lines. Sunrise, a confusion of orange. Midday – sun centred – lines sharp. Now watch the last light of sunset, my last lines.

Stare.

Lines
A blue gloom at my back.

Lines the shape of time.

Stare.

Let your eyes settle.

Read me and remember these lines.

Read me as I read you. Even now, as time works its slow erasure on your own lines, on your own life.