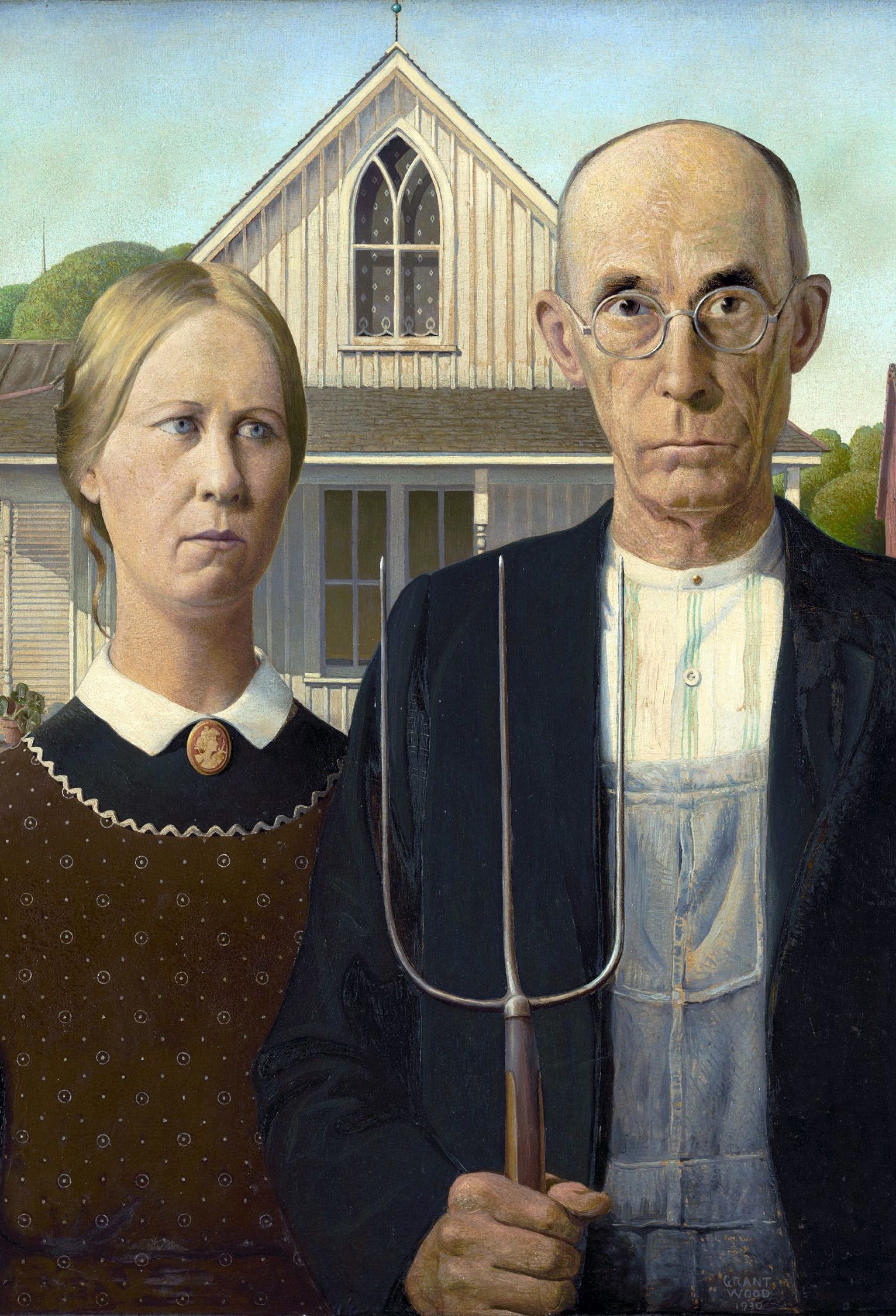 LESSONS
When he died, grey drapes were drawn in the empty schoolroom.
Twelve boots drummed dust from bare floorboards.
Somebody read second-hand words, drearily quoting chapter and verse.
As the mourners went off, one woman's eyes smiled in the sunshine, as she rehearsed
plans for young Seth from the village and coloured curtains . . .