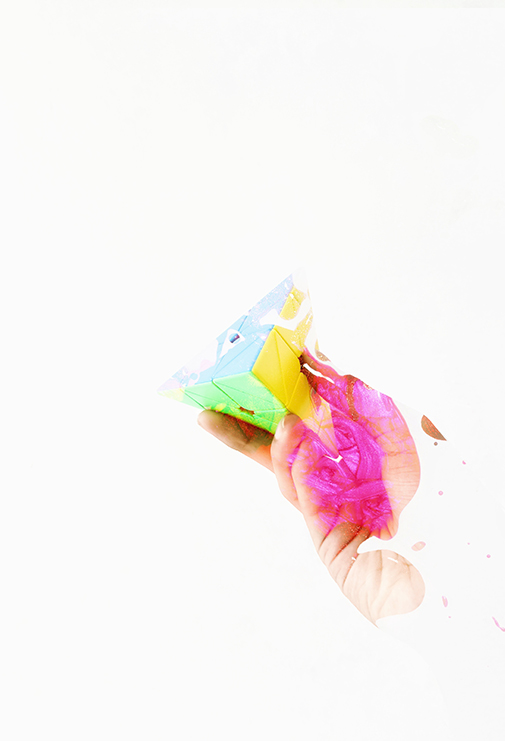 Laughing at my despair
I remember her laughing,
blonde hair spilling forth.
A foaming wave of gold
over a sea of pink silk.
The sound of her voice
deep and throaty.
That weird snort,
when she sucked in her breath.
What was so funny,
I had wondered.
She was an enigma,
a puzzle that couldn't
be solved.
But there I was,
Completely in awe of her.
Reaching out to hold her,
draw her into my soul.
But she couldn't be tamed,
just one touch, one word,
And she would be gone.
Her laughter echoing
my despair.