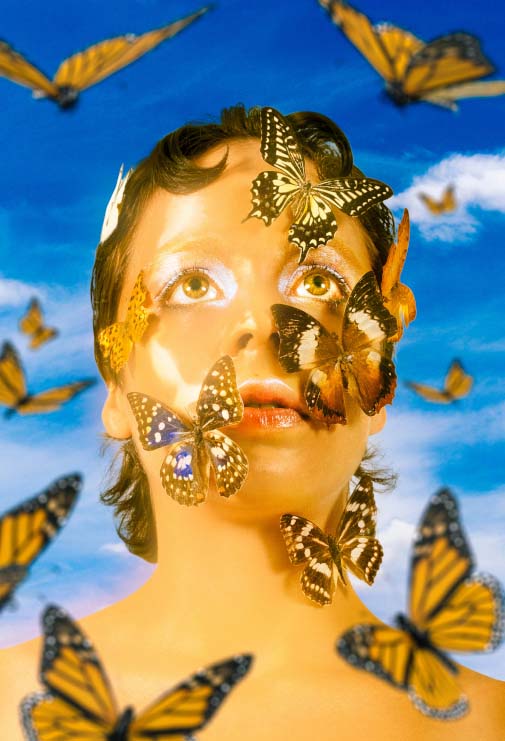 Late or Never
Butterflies dance around my head
Wings diaphanous, tangerine sweet,
Fluttering on the gentle breeze.
I sit in a thick syrup,
Awaiting the day I too spring alive,
Brave in my fragility, flourishing in my freedom.
Moments pass – minutes, months –
The heavy syrup lingers,
And I, dissipating inside.
Perhaps I am not a burgeoning butterfly,
Perhaps I am only the nectar
On which the dancers feed.