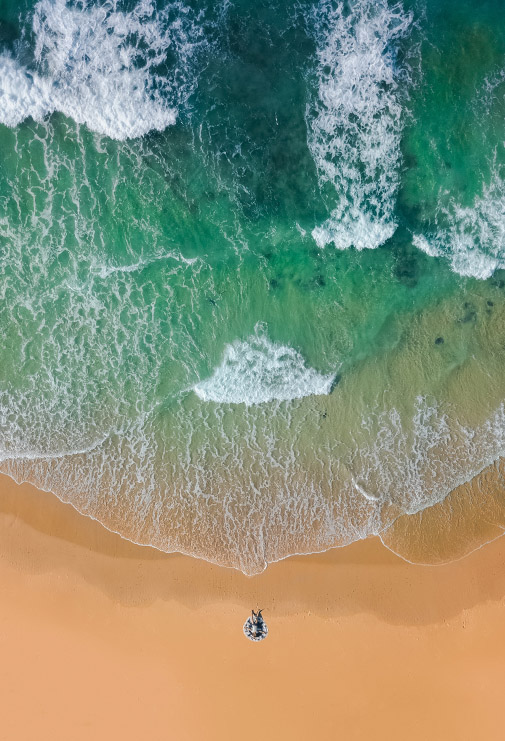 Lacewings
The approaching wedding was everything, had been for nearly a year. Sophie texted me twice, three times a day. By June I thought we had settled everything down to the colours for the bridesmaids' hair, and Sophie and Piers went off to sail in the Med for a week.
During that week temperatures in London soared into the nineties and, like everyone else in Camden Town, I sat on cafe terraces into the late evening with friends, drinking more than I should have done. There were tiny green insects attracted by the lights of the candles on the tables. They had golden metallic eyes.
"Imagine them preserved in amber," said one of my friends. "Just as well Sophie isn't here, she'd want them as favours for the wedding guests."
We all laughed. I took a picture on my phone and sent it to Sophie. It was a joke.
"No, not favours," she texted back. "But make them into lace for my dress."
I didn't think for a minute that she was serious. But when they got back from Greece she raised it again.
"But," I said, "just because they're called lacewings doesn't mean..."
When Sophie got an idea in her head there was no arguing with her. She scoured the internet and came up with someone, somewhere, who could make the finest lace. They sent her a sample.
"Surely," I started, "it's not...? Is it?"
It wasn't, but it was so beautiful you could believe that it was made from angels' wings, if you believed in angels.
Lacewings
Sophie got her lace and her lovely wedding. She had tiny silver favours made for all her guests. Like angels, she said.
But there are no angels and there is no happily ever after.
Now if I see a lacewing, I am merciless. I squash it between two fingers and crush those shining golden eyes.