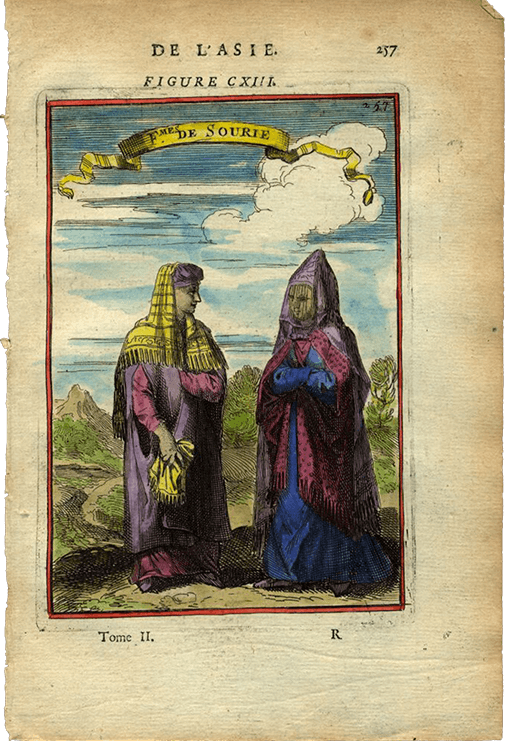 King And His Knave
King and his Knave
confabulate in secrecy
spurred by the azure skies
No one is listening he whispers
one of them
The battle is on the King declares
You will be my trusted lieutenant
the Pyramids will shudder
the walls will echo the sound of gun
and artillery
We will win.
Who will live forever?
the victor or the vanquished?
The King and his Knave confabulate
against the backdrop of a sky wishing
that thunder would end the war.