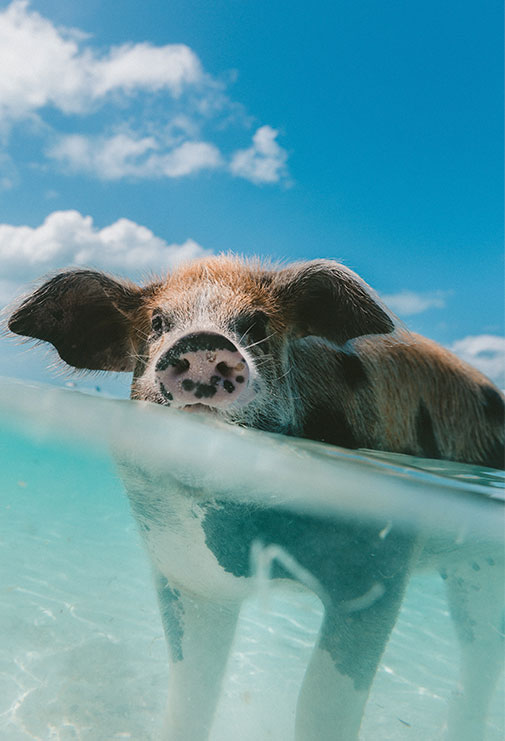 Just One of Them
The world hits 7.8 billion
But not one hits me;
How should I say I'm lost in a crowd
Of too many people but not a heart?
I've walked this road before,
I fought each time only to fight again.
Now I stare at swimmers yet I drown;
They take shots of my passing breath
Embracing the clean waters that wash
My spirit break through the blues.