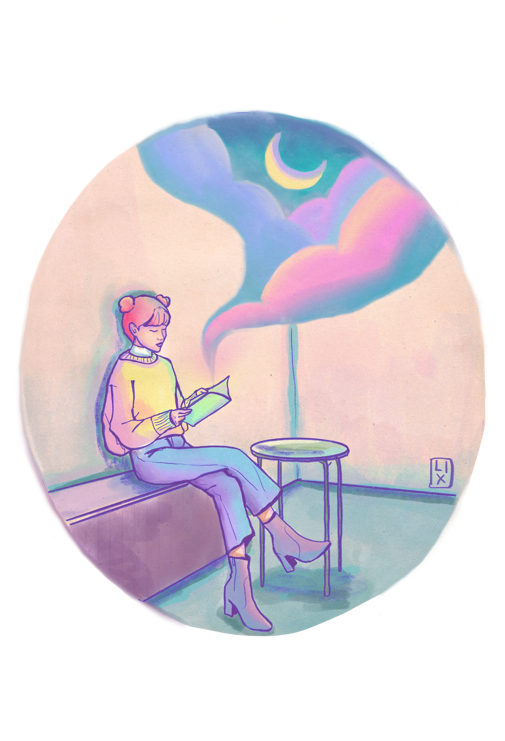 Just A Girl In Love
I am here in pages waiting for you
to excavate, to tear open colours,
peaches, emeralds, burnt gold, marshmallow.
Sweetness oozes from each leaf, soaking skin
to skin, fingers sticky with sugar dust.
Lose yourself in me, eyes filling with rainbows
taken to another world full of hope,
resting ambitions for a while to be
just a girl in love. These stories are full
of promises and I will make them true.
What will you bring to mind, sweet garden pea?
Pastel colours of childhood dreams, flowers
waiting to be picked, blooming on the stem?
Or the fizzing sherbets of Lucky Dip,
staining your tongue, pink, plumping the surface.
Let your mind wander, see what lies ahead-
adventures, escapades, thrills and stories
to tell your children. Follow the drama
of a world waiting for us, beyond books,
full of treasures, waiting for your presence.